If you asked me back in March what would I be doing in August, I don't think I would have said retrofitting my family room to include a "remote learning" space. Maybe I was naive, maybe I was optimistic, but I really thought we would be headed back to normal life come September. But here we are, looking at hybrid learning, remote learning, and cohorts; and a whole lot of uncertainty. One thing is for sure. My kids, whether they are home three days a week or five days a week, are going to need a good lunch to fuel them through each afternoon.
Working parents know what a struggle and a juggle this is during normal times and now add being a teacher on top and it is overwhelming. I don't know about you, but this summer has been difficult. Altered camp schedules have left many things on my plate, including lunch every day. As we face the school year, my kids were looking forward to getting a hot lunch, but now, I have to add cafeteria worker to my daily list of tasks.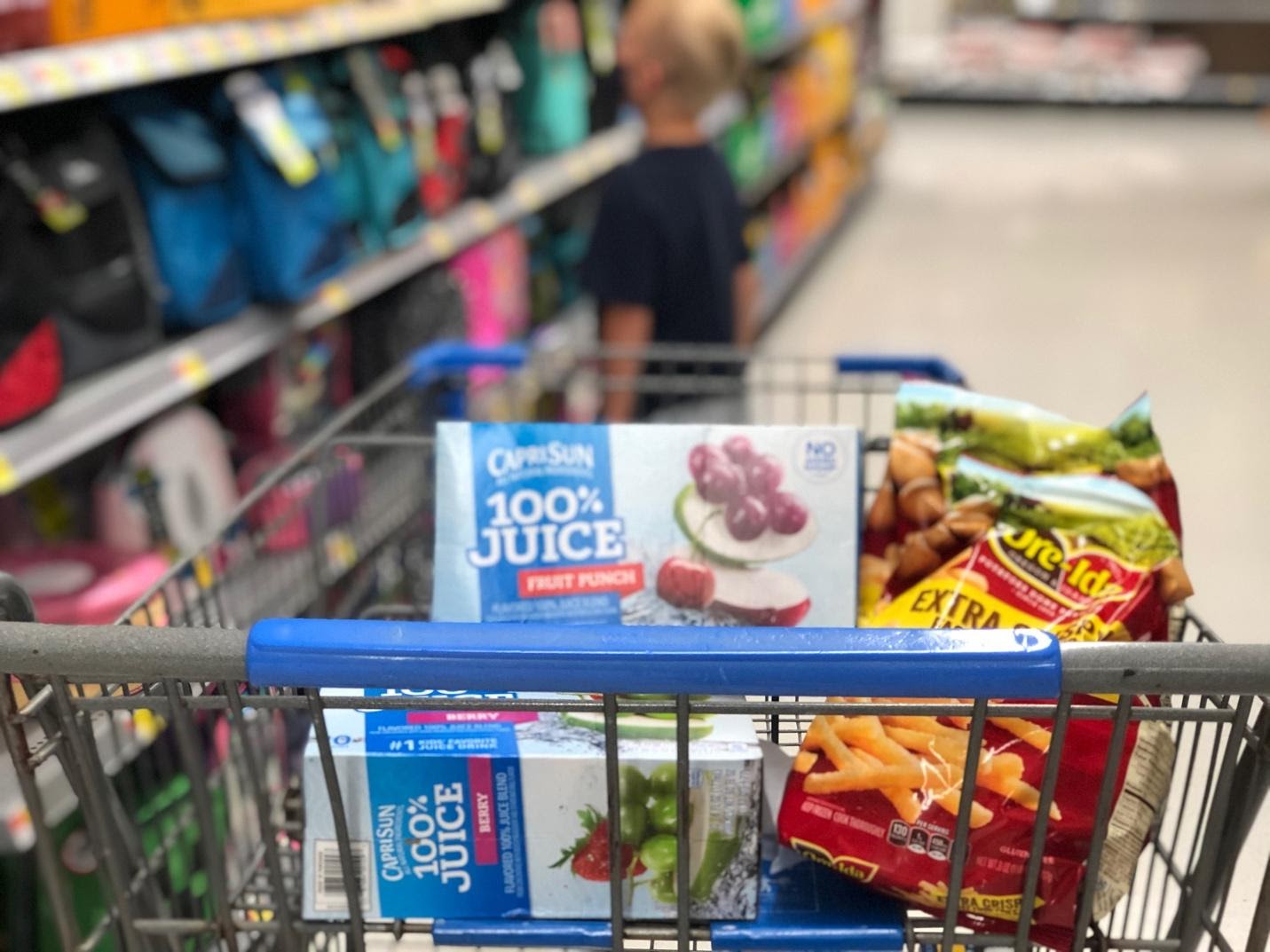 But thanks to Kraft Heinz and Walmart, I can stop worrying about lunch time when the school year comes. I am already headed to Walmart to get back- to- school notebooks, crayons, pencils, and hand sanitizer for the start of school. With a quick stop in the frozen foods aisle, the juice aisle and the pasta aisle, I have lunch covered too.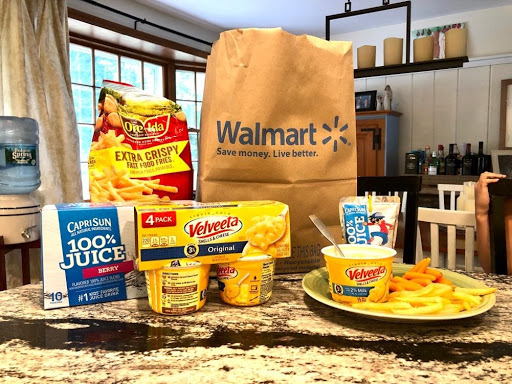 My kids love Ore-Ida Fries. They come out of our toaster oven crispy and warm and they can't wait to grab them off the plate. When I am prepping the fries, my 8-year-old loves to help make Velveeta Shells & Cheese cups. Their single- serving cups are the perfect size for lunch, and she feels empowered realizing she can make it all on her own. We pair this lunch with carrot sticks and Capri Sun 100% Juice and we have a lunch that fuels the whole family through the doldrums of the afternoon.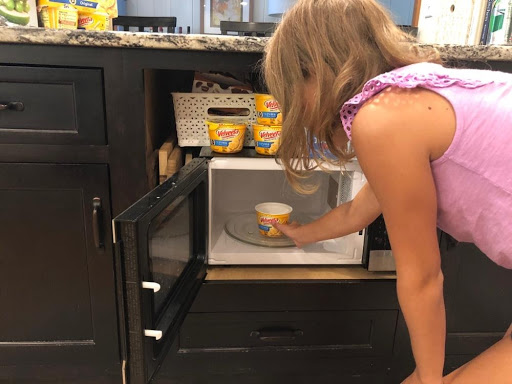 Walmart might not have all the answers as to what is going to happen this school year, but they do have all of our needs covered for heading back to school. No matter what school ends up looking like.